Shannon Martin, M.D.
Dr. Martin received her medical degree from Rush University Medical Center in Chicago, Illinois. She then completed her residency at William Beaumont Hospital in Royal Oak, Michigan where she served as...
Learn more about Common Eye Topics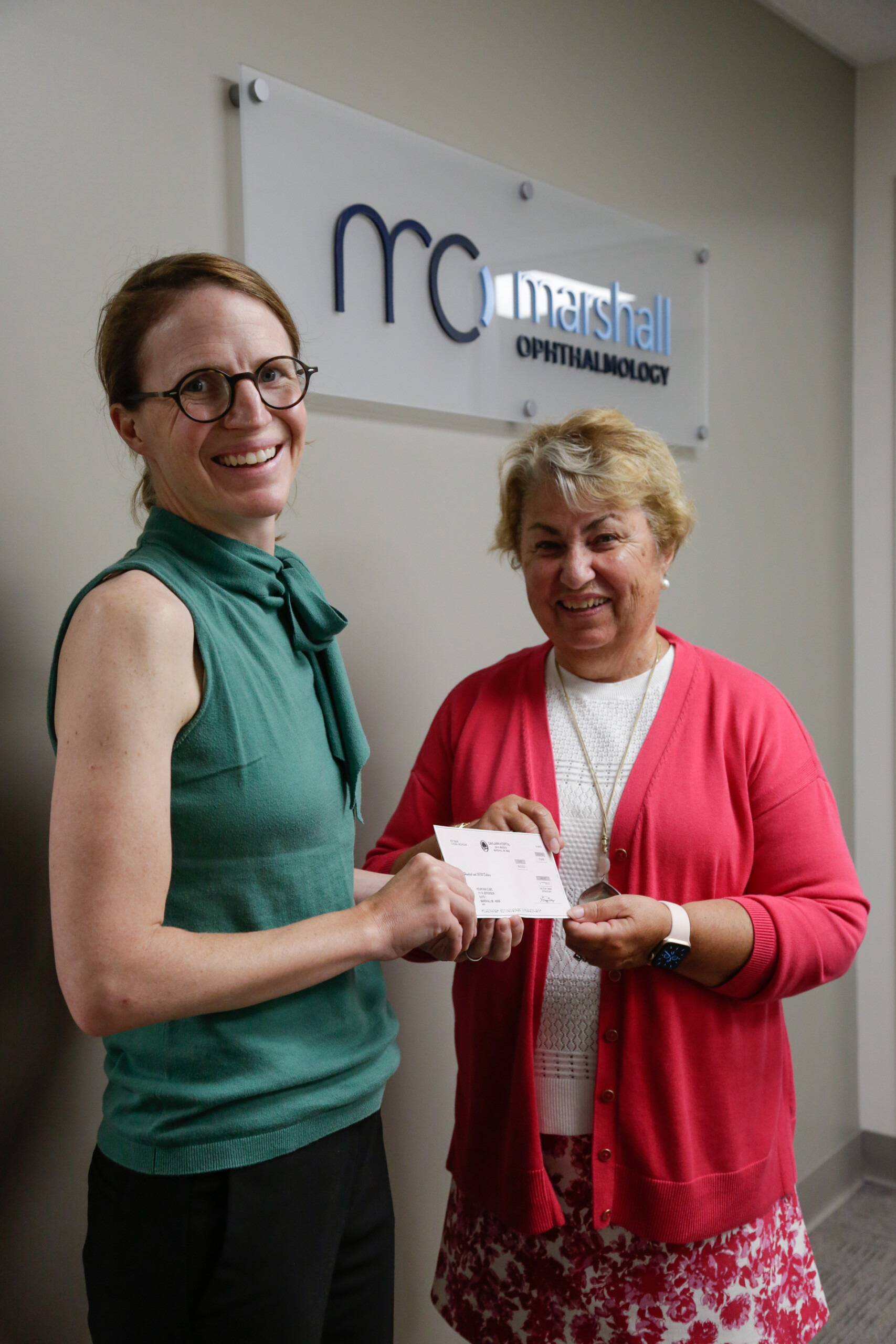 Dr. Shannon Martin recently selected the Fountain Clinic as her charity of ...
Schedule An Appointment Today!